CodeSandbox Launch Week
Our first launch week is here! Catch the live updates.
Ioana Chiorean & Filipe Lima
At CodeSandbox, we run your code in our cloud infrastructure, configure the environment for you and keep your code always ready, behind a shareable URL. Give it a try with this Next.js example or import your GitHub repo!
---
Ioana Chiorean
Engineering and DevRel Manager at CodeSandbox
Hello hello 👋 Welcome to the very first CodeSandbox Launch Week 🎉
If you've been tracking our progress for the last few months, we haven't stopped shipping for a minute. But while we focused on improving stability and performance across the board, we also set some of our most ambitious projects in motion.
These projects are… pretty big! So, what better way to unveil them to our beloved community than with a good ol' launch week?
Launch week structure
Filipe Lima
Product Marketing Manager at CodeSandbox
We wanted this launch week to be a reflection of all the work we've been putting into our product and the broader community. This means we did launch week in our own flavor, with a mix of new features, events, and one or two surprises!
This blog post is a recap of everything we announced but also follow us on Twitter and our community platform for more updates.
Alright, let's get right into it!
Day #1: Engineering day
Monday, November 20, 2023
Alright, let's be real for a sec—who dares do a big launch on a Monday?
So, Day 1 was all about warming up for a very exciting week with a unique, insider's view into our own Engineering teams. And you're in for a treat! Alex, from our client team, published an insightful engineering blog post about how we improved our workflows at CodeSandbox by using CodeSandbox to build… CodeSandbox. Yes, you read that right.
From improved collaboration to automating git flows, Alex brings a unique view into what it's like to build a production-ready product on a cloud development platform.
But we won't spoil it for you! Read the full blog post and share your own engineering insights with us on our community platform!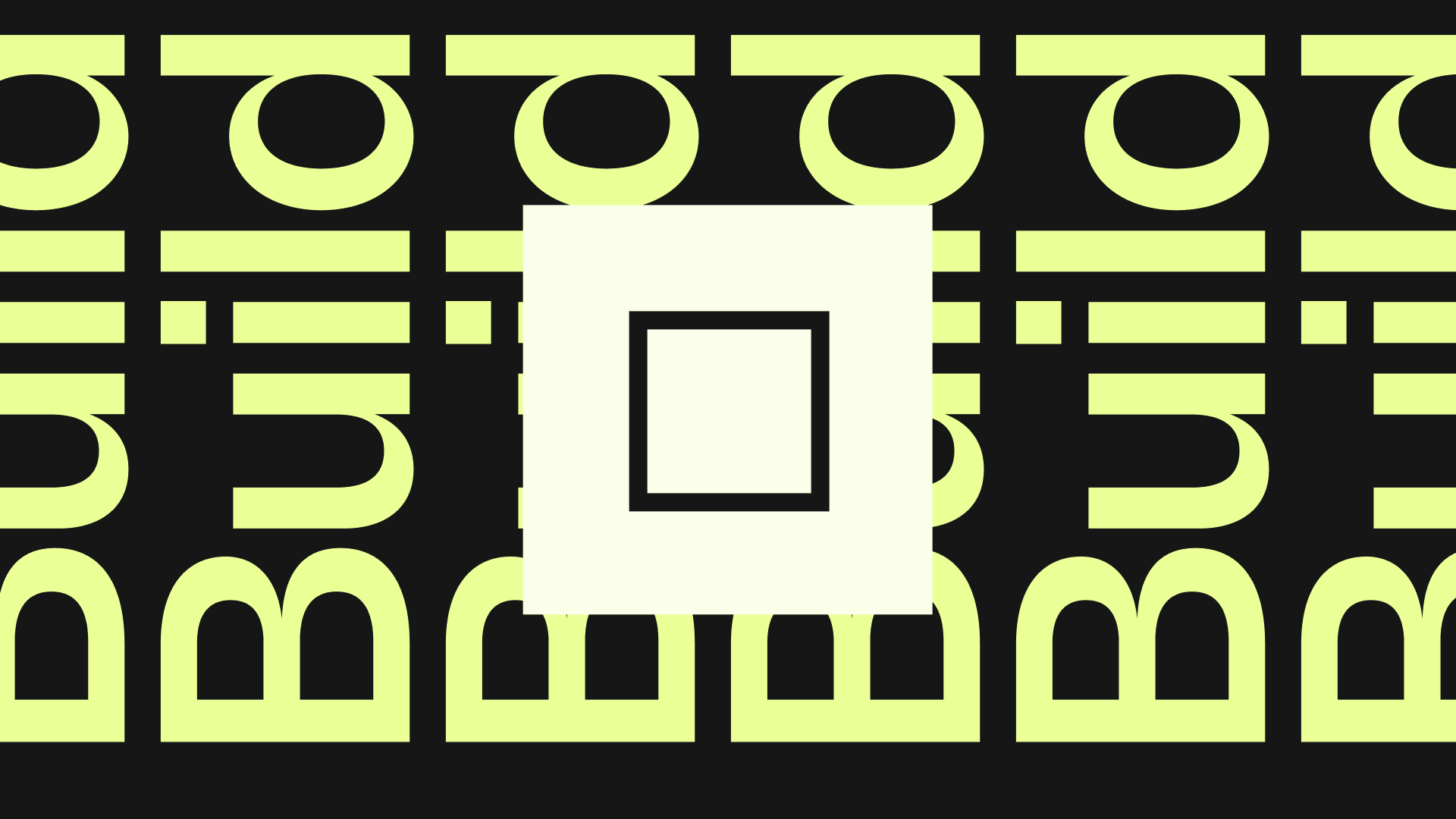 Blog post "How We Improved Our Workflows by Dogfooding Our Platform".
Day #2: Unified platform
Tuesday, November 21, 2023
On Day 2, we announced what is probably our biggest launch of 2023: a consolidation of our development platform with the introduction of Devboxes and a new Sandbox editor.
Devboxes are the key highlight of this release, as they provide an upgraded experience that allows you to build, review and prototype projects of any size or language. But Sandboxes also finally received an update after 5 years!
Read our blog post and catch the live stream and live Q&A with the team!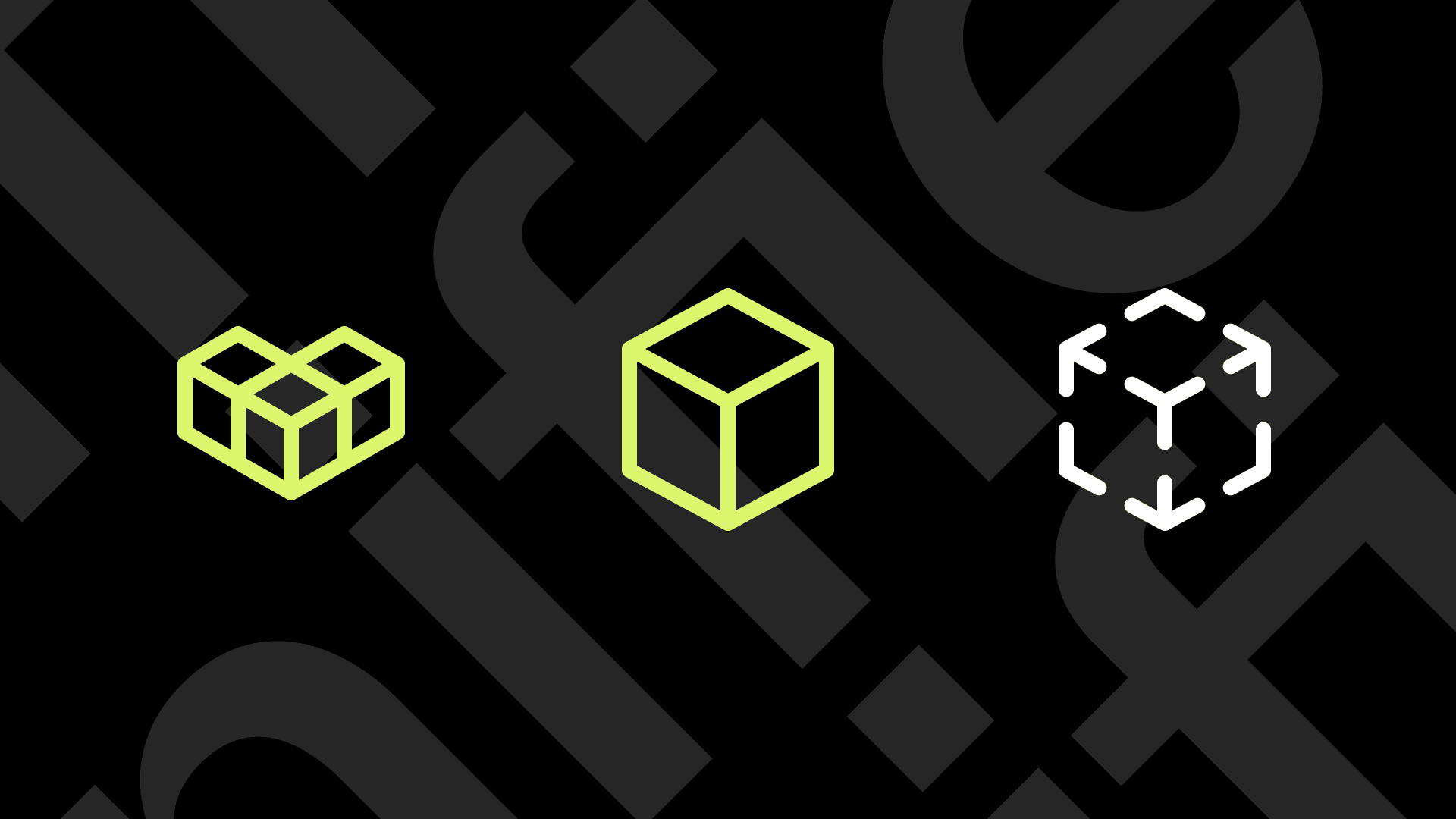 So, let us know what you think about all these updates!
Day #3: AI Code Autocomplete Powered by Codeium
Wednesday, November 22, 2023
Day 3 of CodeSandbox Launch Week brought good news to everyone out there coding with AI! We announced our partnership with Codeium, which brings AI-powered code autocomplete to CodeSandbox 🥳
Promotional video and showcase (turn up the volume!).
Everyone coding with our Devboxes now gets blazing-fast autocomplete powered by Codeium, which supports 70+ programming languages. Plus, it's 100% free to use!
We have been using this ourselves for a couple of months and we immediately fell in love with it. So try it out yourself and let us know what you think!
And to cap off Day 3, we went live with the team that worked on the Unified Platform and Codeium integration to celebrate with our community and answer their questions.
Day #4: VS Code editor
Thursday, November 23, 2023
Day 4 was all about the overhaul of our editor, powered by VS Code.
This brings several changes and improvements, namely:
Faster editor experience
Revamped sidebar and bottom bar
Support for VS Code settings
Support for VS Code keybindings
Support for VS Code themes
All running within our UI!
Overview of the key editor changes, powered by VS Code.
If you're curious about the motivations behind this change, check out this post by our co-founder Ives.
Day #5: Virtual Open House & Black Friday
Friday, November 24, 2023
All good things must end.
So Friday was a day of celebration for us, together with our community, in the first-ever CodeSandbox Open House 🏡
This visit to our virtual office included a tour, some easter eggs and fun activities. Some lucky visitors even won some CodeSandbox swag! We had a wonderful time with everyone who joined us!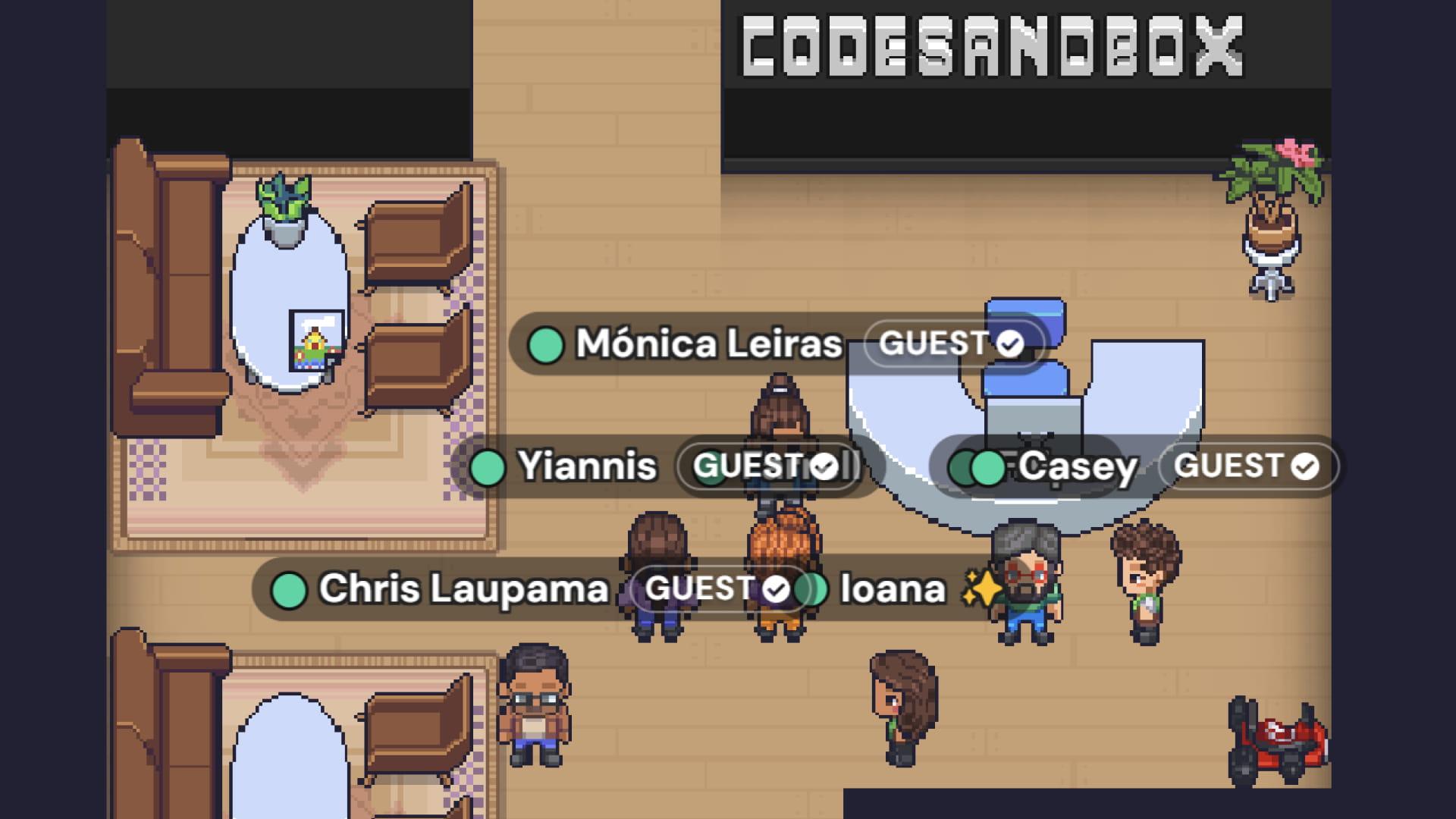 And to wrap up the week, we are also celebrating Black Friday by launching our biggest promo ever: 25% off on Pro on new 1-month or 1-year subscriptions.
Grab it while it lasts (available until Nov 27th at 11:59 pm PT) - use BFCSB23 at checkout.
Stay along for the ride
Ioana Chiorean
Engineering and DevRel Manager at CodeSandbox
We are absolutely thrilled to have hosted the first CodeSandbox launch week and shared it with every single community member!
The week may be over, but the celebration continues on our community platform.
Thank you for joining us and remember—everything we launch, we launch for you.