Announcing CodeSandbox Projects
Our Cloud Development platform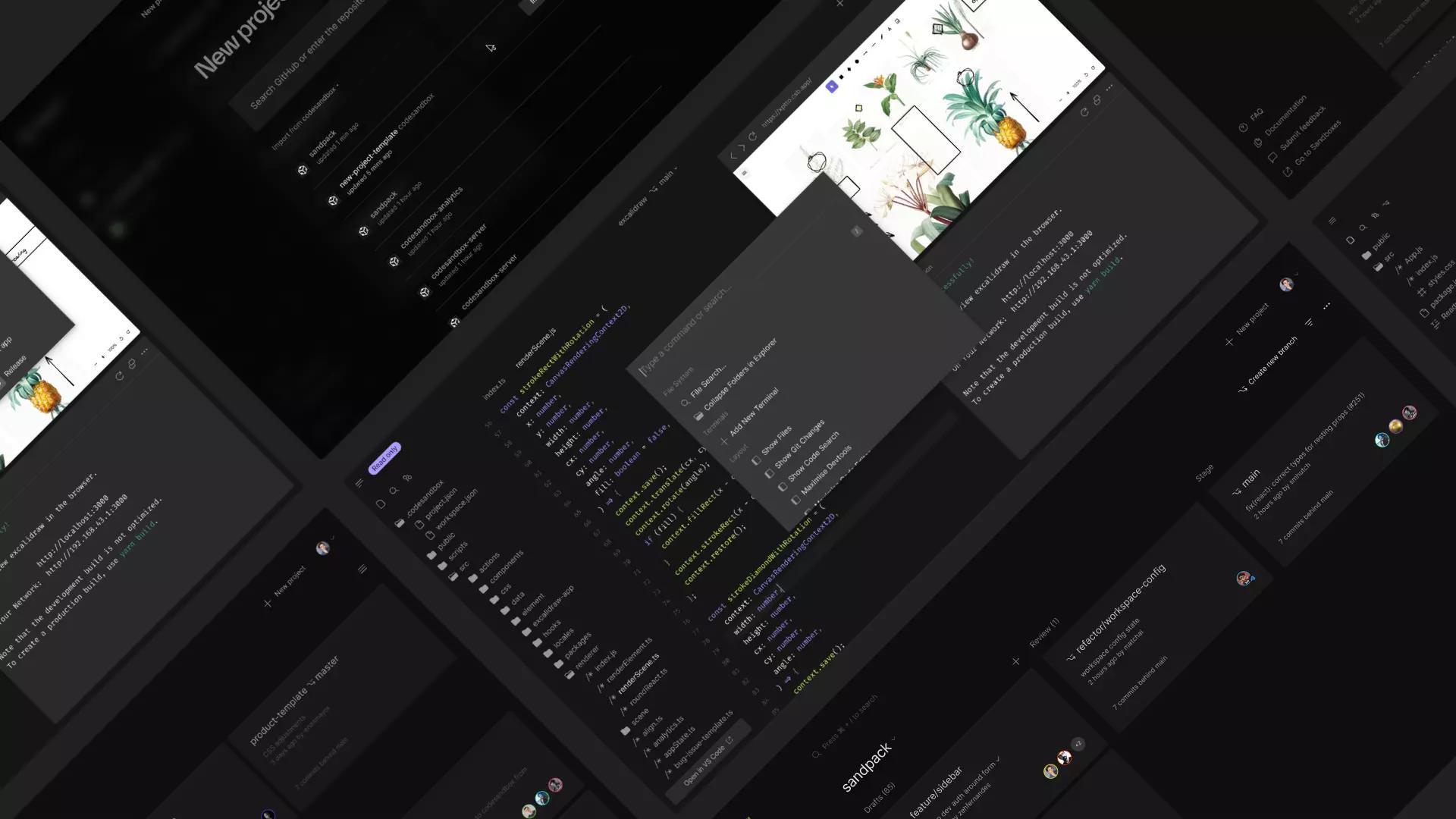 We're super eager to introduce CodeSandbox Projects; a cloud development platform with the familiar speed and experience of CodeSandbox, but deeply integrated with your favorite tooling, and working on projects of any size. We've been using it at CodeSandbox ourselves to build CodeSandbox, and have been loving it!
This has been the biggest project at CodeSandbox so far. When we started with CodeSandbox Projects, we were a team of 12 people, now we're a team of 30 people. We've worked super hard to get to this point, and we're so excited that we can finally share it with the world!
We know these are some hard times in the world. We still wanted to put our work out. We're hoping for better days ahead, and we'll try to help as much as possible from our side.
Sincerely, Adewale, AJ, Alex, András, Artem, Bas, Bogdan, Carlos, Christian, Danilo, Danny, Gianmarco, Ioana, Ives, James, Jasper, Joana, Joji, Julien, Kate, Lena, Marco, Maria, Matan, Necoline, Oskar, Roman, Sanne, Scott, Tamas, Zeh