Better list-view and rename branches from the command palette
We're really excited to unveil what we worked on over the last two weeks.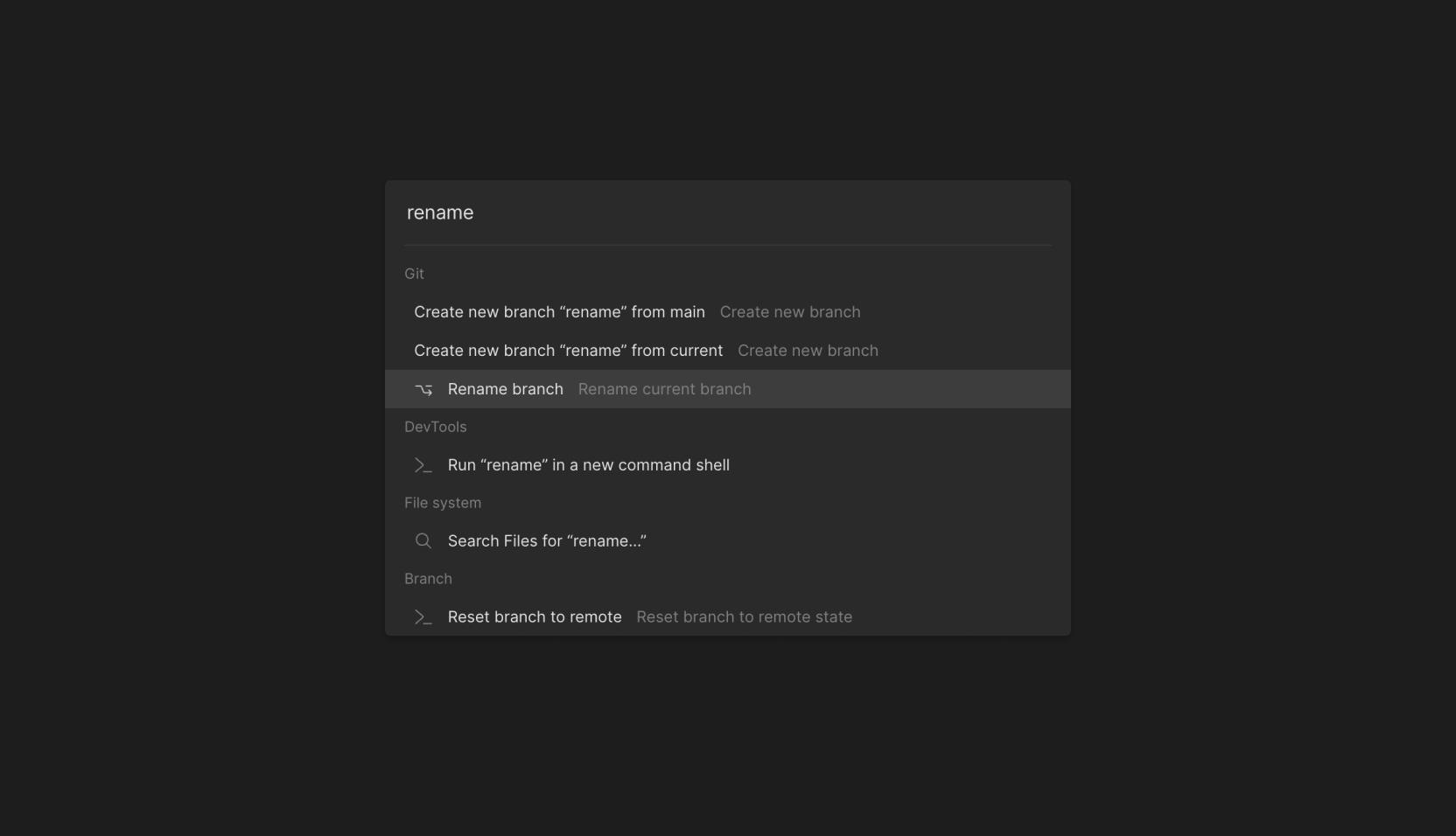 Since we launched in Public Beta last week over 2.2K new developers got active on using it. The feedback so far is really great and this keeps us going. Thank you so much for everyone helping us making the product better week by week.
So for this week we also have a few updates we want to share.
We improved the List View on the Dashboard to be more straightforward and better organized
You can now rename the active branch through the Command Palette (one less click in the UI 🎉)
Your contribution branches now appear under your personal projects. Open Source contributions for everyone.
We'll automatically stage git changes if the container needs to be restarted
You can now search in folders through the file explorer context menu
Fixed a bug where usernames with special characters could sometimes not create new unix shells.
We further reduced the time for memory Snapshots (which is important for our branching approach). For example, 4 GB Snapshot takes now ~1 second, and a 1GB Snapshot is below the 500ms mark. Branching will get faster and faster as there is still work to be done.
Till next time 👋